Volunteer, Coach & Umpire
Making Hockey Happen in the Midlands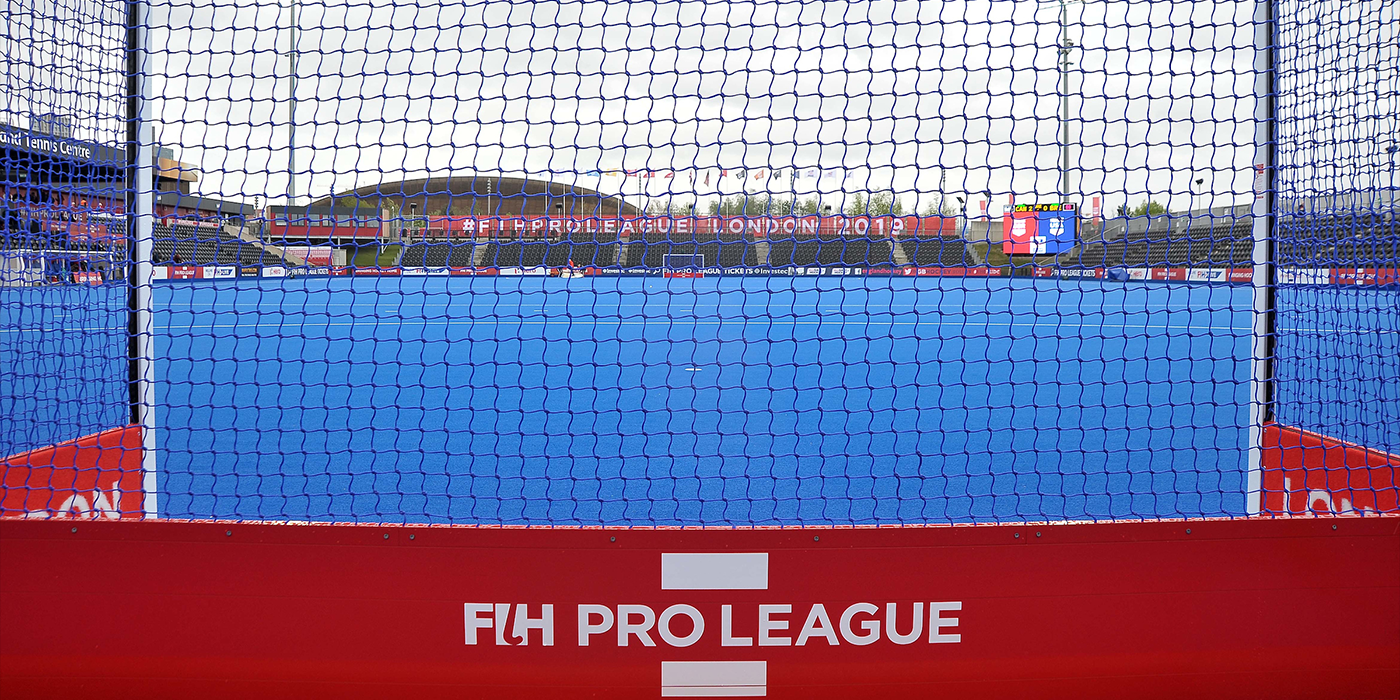 If you are reading this it means you're already part of the Midlands hockey family, participating as a player, or a parent of a player, or an official. It also means that you probably already know what's great about the sport we love; the opportunities it provides for physical and mental well-being and the chance to support others and achieve your own personal development goals, both on and off the pitch.
If you'd like to play a bigger role in making hockey happen in the Midlands, enabling many hundreds of people to participate in a rewarding and inclusive sport, we'd love to hear from you. In particular we are currently looking to recruit people in two different types of role:
Area Directors – two vacancies exist for volunteers to be co-opted to the Board to play a crucial role in the leadership of the Area (we are being supported by Perret Laver in making these appointments). Click here for further information.
Area Administrator – a part-time paid role to provide administrative support to the Board and lead committees. Click here for further information.
Of course there are many other ways you can volunteer and you can use this form https://forms.gle/oU2Yfcq7RY5ponEX6 to express your interest at any time.